MODERN FAIRYTALE
My current project.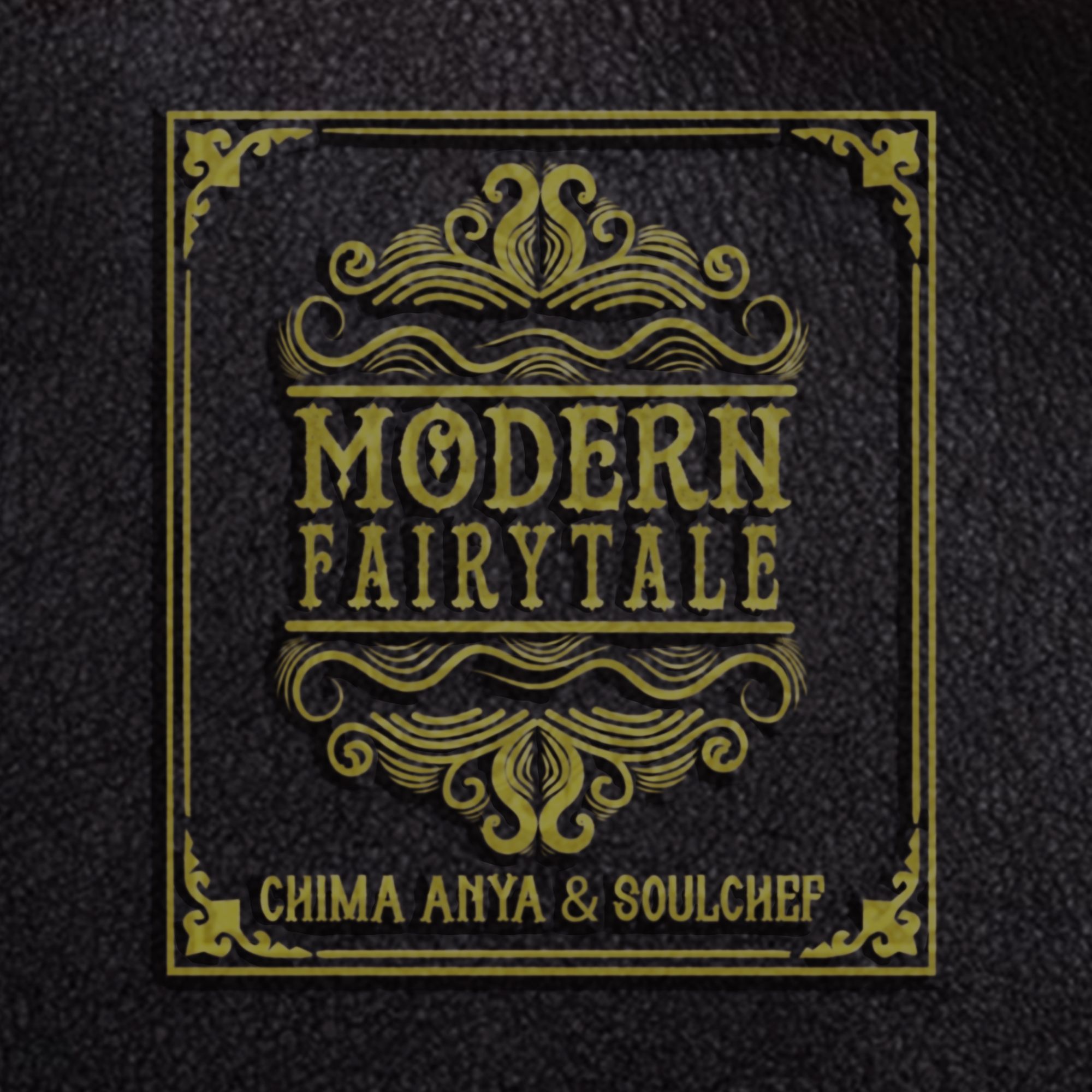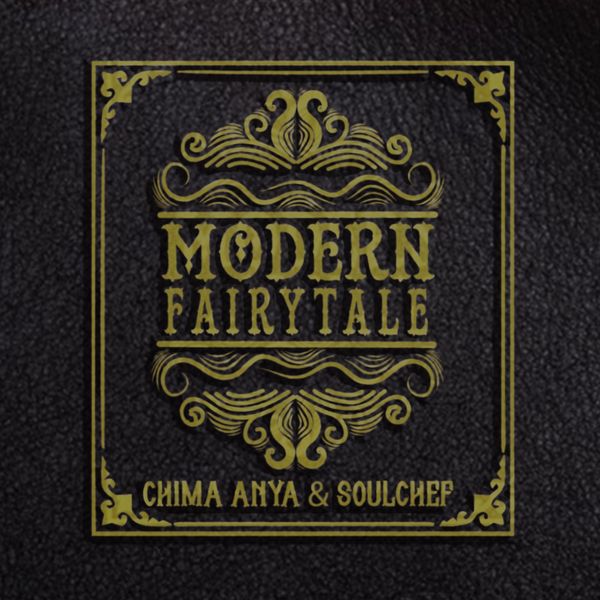 From the optimistic "Once Upon a Time" to the moving "Ever After", through a land of magic forests, inspiring kings, technological giants and mischevious trolls, "Modern Fairytale" stands out as a breath of sorely needed fresh air. 2021 as seen through the eyes of classic fairytale story beats brings an air of magic back into a situation that was fast becoming sterile.
Severel of the singles have featured on Spotify editorial playlists as well as receiving national radio play in the UK and even sync placements for Esport segments.
---
Currently the album is available in it's entirety on bandcamp but will be coming to streaming sites soon.