Emerging from Self Isolation.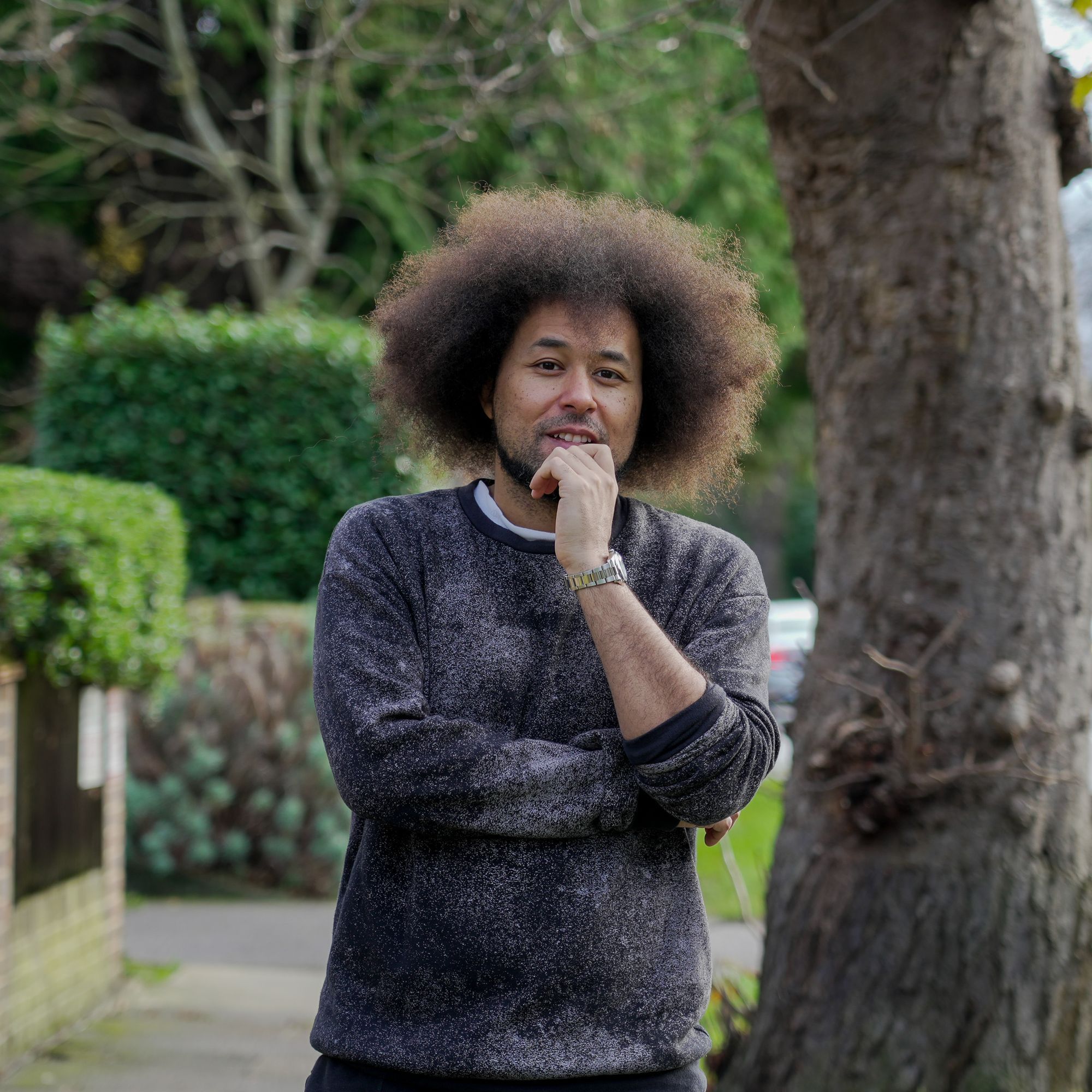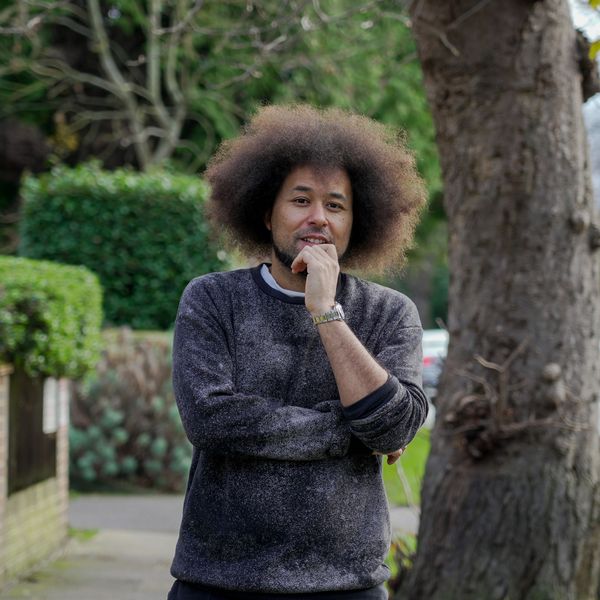 I recently tested positive for COVID 19 (although I presume it was the 2021 edition) and it was an interesting experience. Thankfully I wasn't too unwell, it mostly just allowed me to be unproductive and devote myself to completing the Resident Evil 2 remake 4 times. A stray comment from one of Chantelle's colleagues inspired me to make a little short film about the experience so here it is!
It was a fun learning experience making a "short film", I messed up on the audio design, and the performance at the end is laden with Covid fatigue but nonetheless I think like how this piece speaks to realistic optimism.
Happy New Year!