I Made it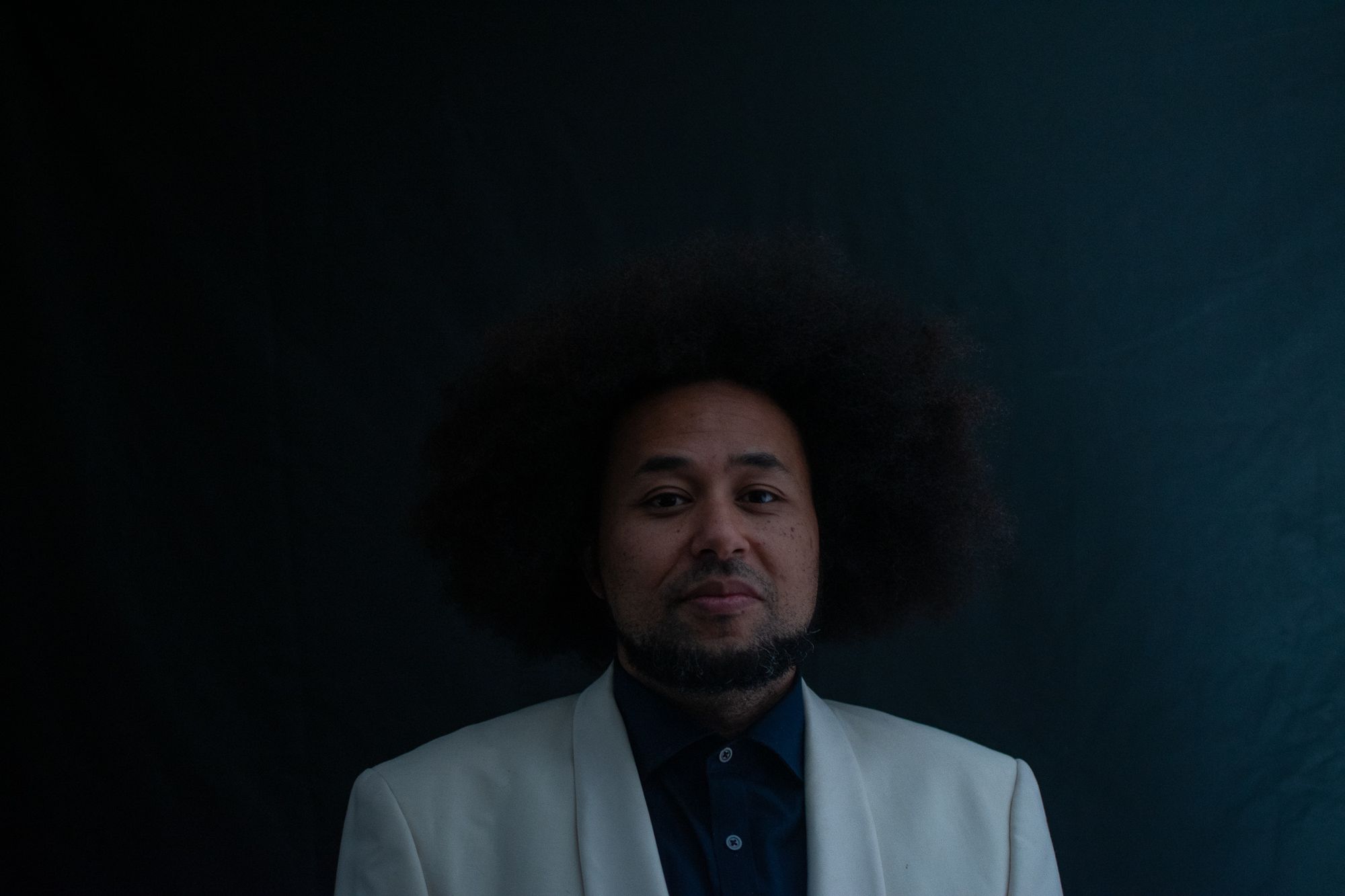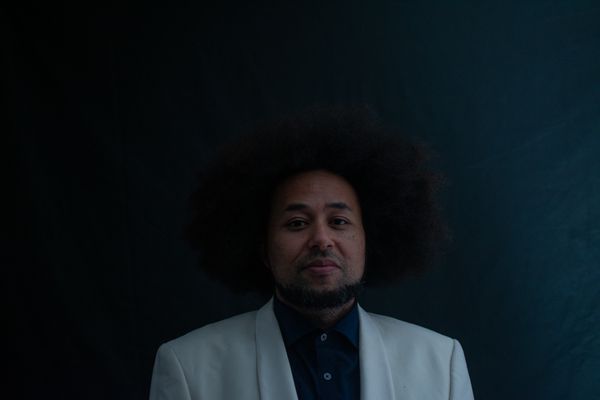 Out of all the lyrics I've written over two decades my dad has only ever highlighted one line to me as a lyric that stood out to him
"Don't overcomplicate what is basic"
I wrote "I made it" I'm guessing around 2012 when I became a fully fledged GP having emerged from what I consider a period of my life when I was probably at my lowest. The album "Doctor's Note", as much as I love it, is fairly depressing with songs like "Everybody dies", "Bleak", "Sippin" (a song about addiction) dominating most of the atmosphere of the project. I distinctly remember when sequencing the album, the opening note of "I made it" felt like a ray of sunshine in a dark storm, and it paved the way for the end of the album with more upbeat songs like the jovial "Guess I'll never" and the grateful "Still Here".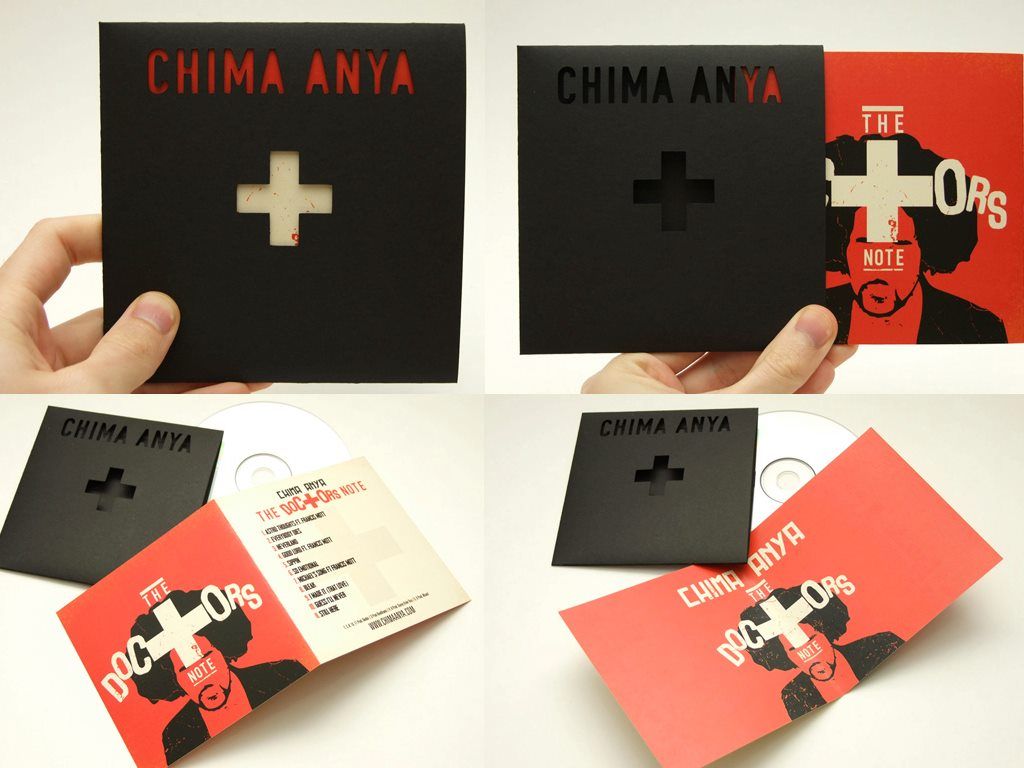 "10 years, 3 break ups, 2 deaths"
One of my best friends from medical school died that year, I dedicated the video for the lead single "Still Here" to his memory. I was also approaching the end of my mid twenties (lol) and scared that I hadn't achieved what I was hoping by that point (namely being a rap superstar). On top of this I was firmly in the real world, wrestling with the fact that how people see you is more influential than how you actually are. The exit exam for being a GP is notoriously subjective, and I remember being so anxious that I would fail that I actually saw a psychiatrist.  
"Passed mad exams, got a first in most, failed many tests, that's when I learnt the most"
Like most of my ideas, I have no clue where "I made it" came from. My overwhelming feeling at the time was that of the fear of hitting 30 and not being a success as defined by mainstream standards. Yet somewhere inside my brain, under all the anxieties and worries, there was something pure enough to say - hold on bro - you've actually made it. It's crazy as I write this because I've never really reflected on it openly before. . I never really connected the dots between how scared I was and my friend dying so young. Or how for the first time having an exam that I couldn't easily revise for and ace actually taught me the most powerful lesson for life going forwards. But it's all there - in the bars!
Sometimes we forget though, it's only human. Even though I had this epiphany so many years ago I occasionally lose sight of how lucky I am. I think my brother calls it "practising gratitude", and at the turn of the year that strong feeling of gratitude resurfaced. December was pretty tough, I had COVID, I was working alot, the NHS is struggling, people are sick and I'd love a bigger audience to share my art with but honestly I can't help but still feel I've made it because I have a job, I'm still healthy to play football regularly (:D) and honestly everyone who hits me up about my music seems to be really be doing good work in the world.
So yeah, pops was rights, stop over thinking it, don't over complicate what is basic
I've made it.
P.S - I'm going to be devoting more time to exploring ideas like this on my website more regularly, if you don't want to miss it please consider subscribing as social media is not reliable way to keep in touch!