Soon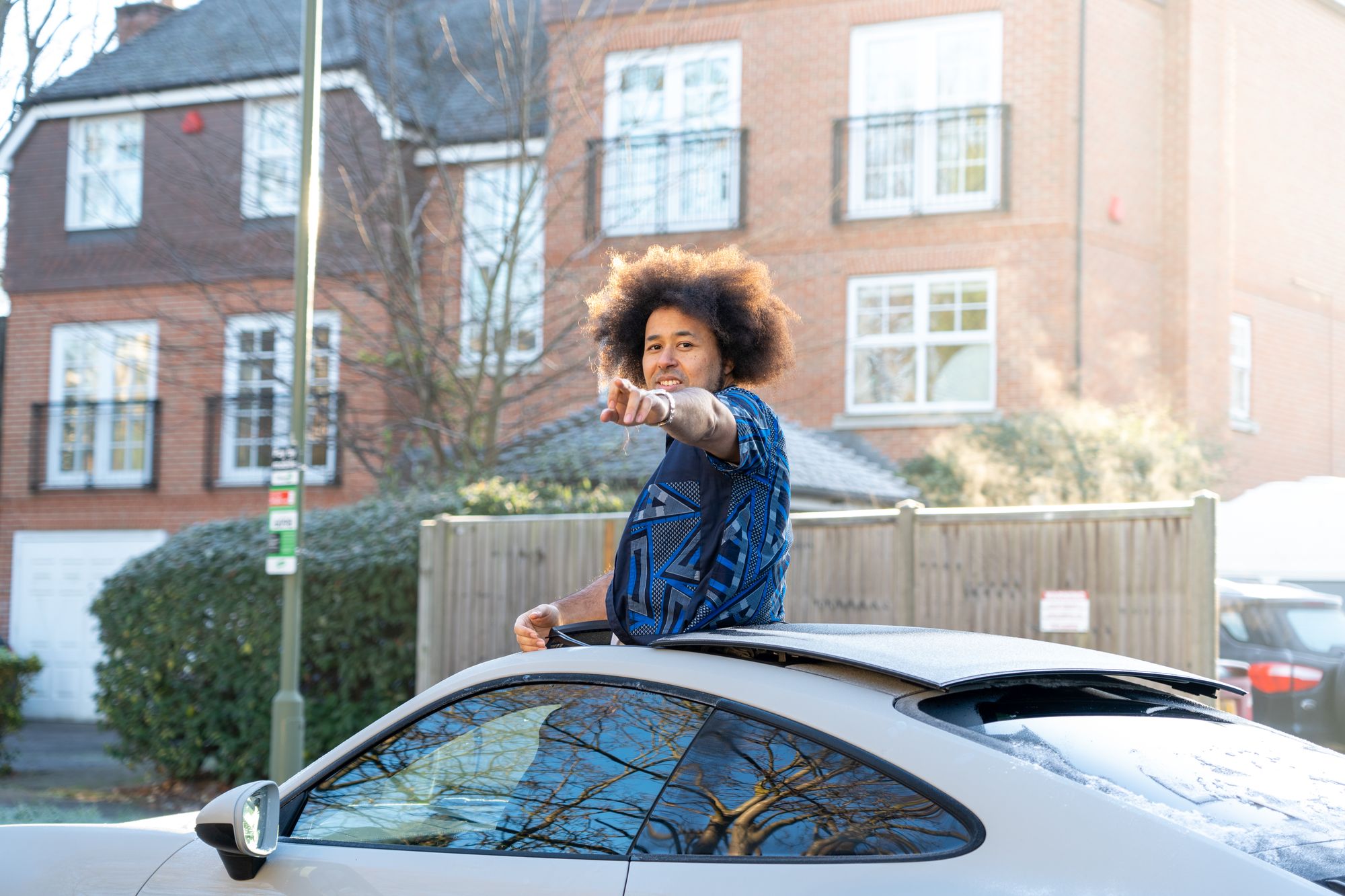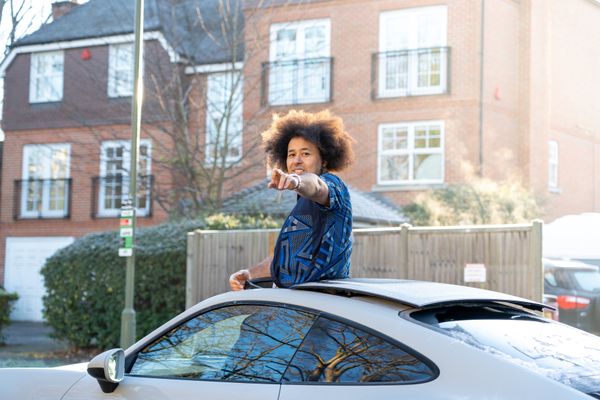 I love the concept of soon. Something about an event happening "soon" has a real motivating nature about it. Even if soon is not imminent. I feel like with my rap music every year now for about 10 years something amazing is about to happen soon, and usually it does, but it's yet to be something so amazing that it robs me of that next "soon" moment. I think that's important. I remember Drake in an interview saying that the best feeling he ever had was when he was a buzzing new artist, before the superstardom. That feeling I think he was talking about is the feeling of "soon".
The first "Soon" was a collaboration with the homie SoulChef. It came out at the beginning of the pandemic, where the concept of soon served a different purpose. We had no idea how things were going to turn out. Lots of people were dying or turning up to the ITU sick and while we didn't know how things would go, it felt important to stay positive. Looking forward to a time where we wouldn't be under such a cloud made it easier to deal with how dire a situation we were in. There is an increasing body of evidence that shows that positive thinking helps the body to recover from injury. It was hard to be optimistic in those days but it really helped me at least. Despite the difficult situation it became one of the songs my audience would feed back most about.
Fast forward 2 years. The latest instalment  Soon 2 is a song I'm super happy with. The concept has evolved in many ways. For one, I produced it myself. It has been a goal of mine for the longest to start making beats. I bought a Maschine in like 2012 with the idea that I was going to start making beats "soon". 2022 I put my first beat out!! This perfectly highlights the wonderful non pressurising concept of soon. And it doesn't stop there!
"bro I got a baby on the way, 4 years of soon, feels like just a day"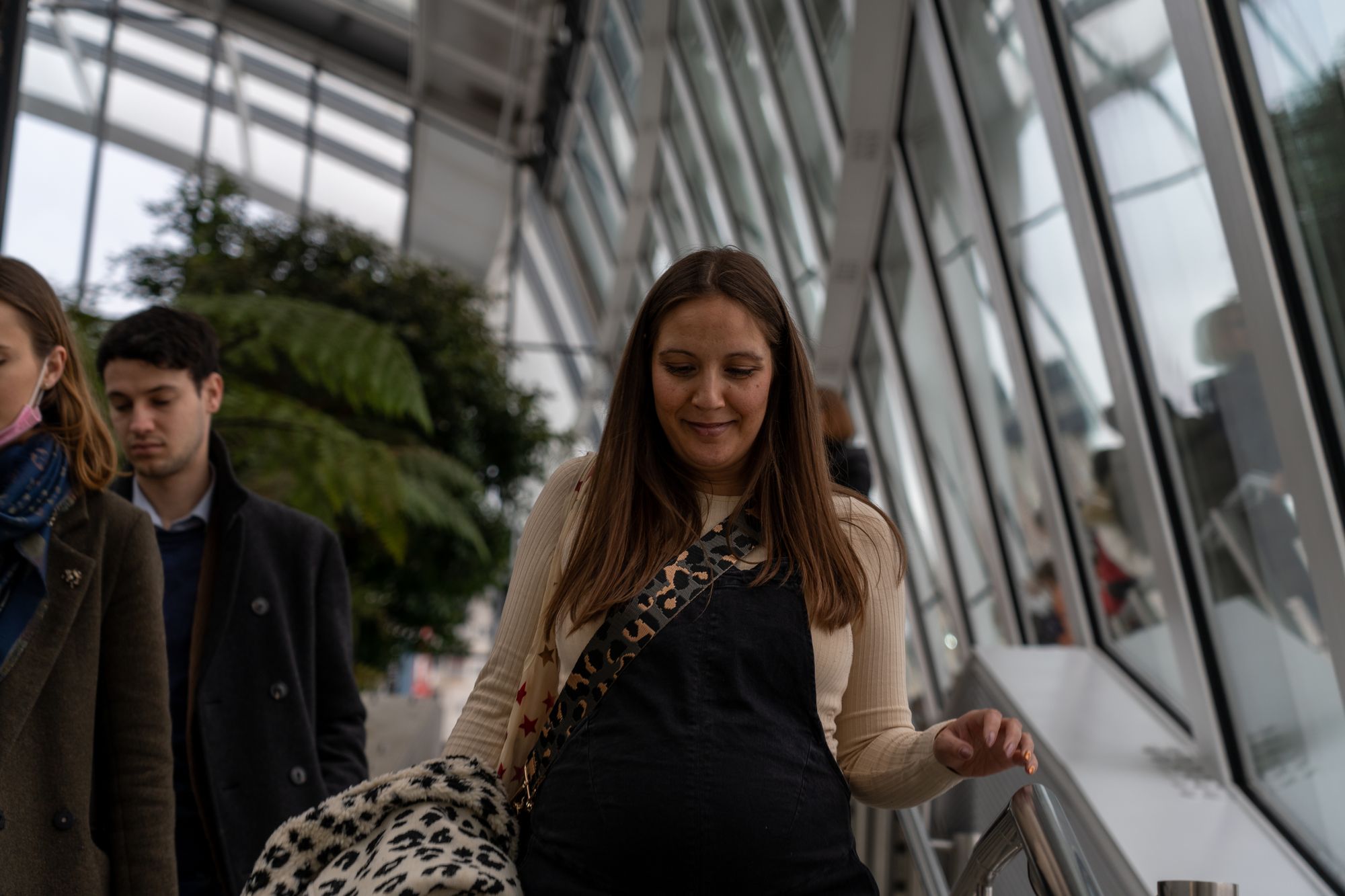 This lyric to me is crazy. In the original song (which I first wrote in 2015) I had a lyric that goes "like a 40 week pregnant literally, in the seconds just before delivery". This was way before I even had ideas of starting a family. Fast forward to 2021, and after 4 years of trying we are expecting our first baby. If anyone has ever tried for a baby for a significant amount of time into your mid 30s you know it can be a real difficult emotional time. That being said, through out the whole time I did truly feel like it would be soon, and now, that 4 years literally feels like just a day. (I know the story is not over, but this is also addressed in song with)
"if not, I know it's not a bad thing, it'll happen soon, when it's supposed to happen"
Finally the Covid fatigue was getting too pervasive, while the first "Soon" marked the beginning of Covid, for me "Soon 2", marks the ending, and a shift on the focus to all the new things we have to look forward to. That's why we remade the video, paying respects to the lessons of the pandemic, but moving firmly on. I think it's the funniest video I've ever made!  Med twitter seems biased towards "soon everyone will die and suffer" which may also be true but for me that approach to life wastes the vitality we are currently afforded. The evidence currently does not explicitly point to that and I don't think living by worst case scenario your whole life is healthy. I want to celebrate making it this far, celebrate the vaccines and the leaps forward we've made in mitigating this threat. By no means am I living irresponsibly but I'm gonna keep looking forward to the good things possible in life, until the day I can't.
So what are you looking forward to?