Soon 2 (YOUR version)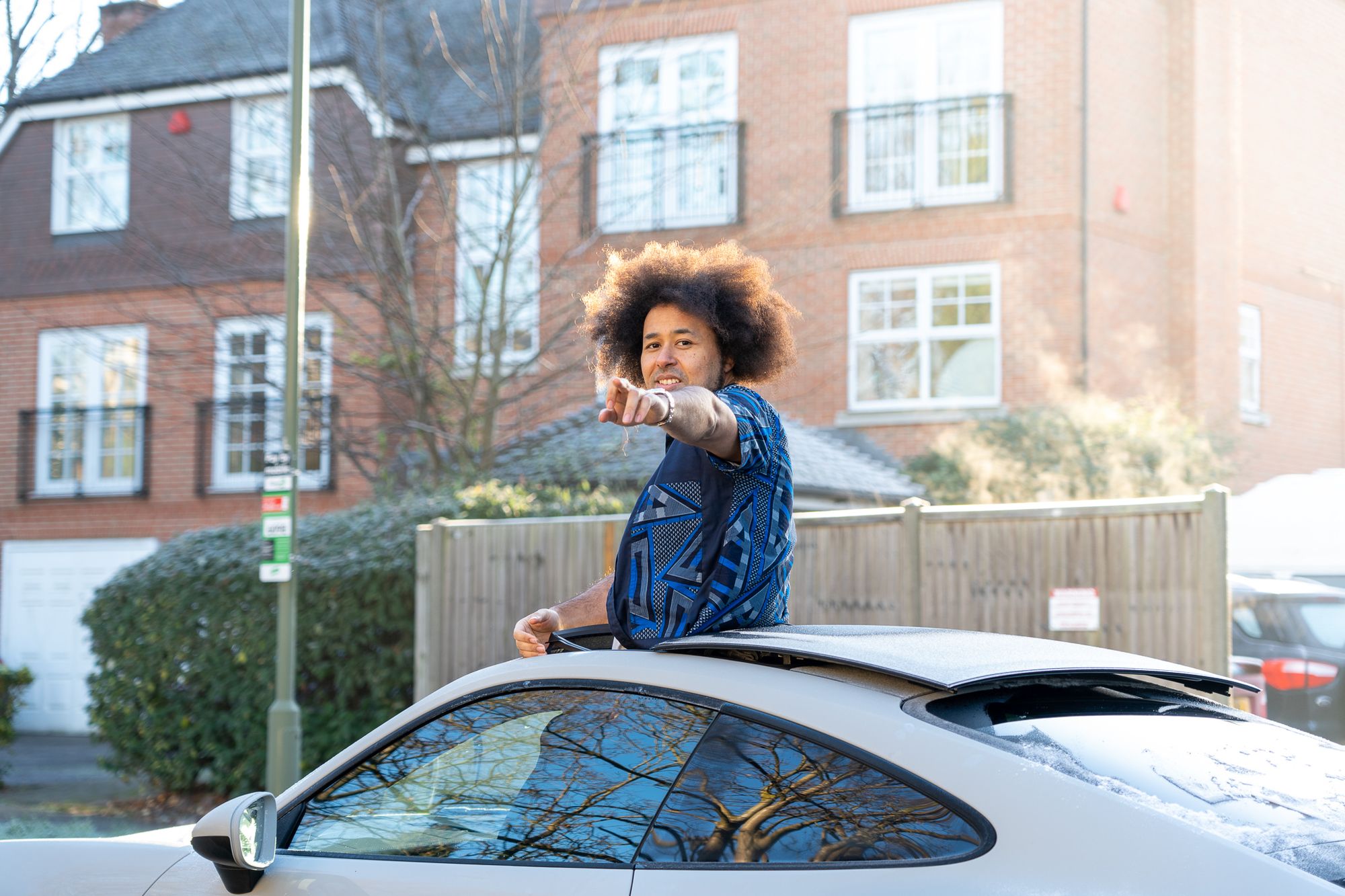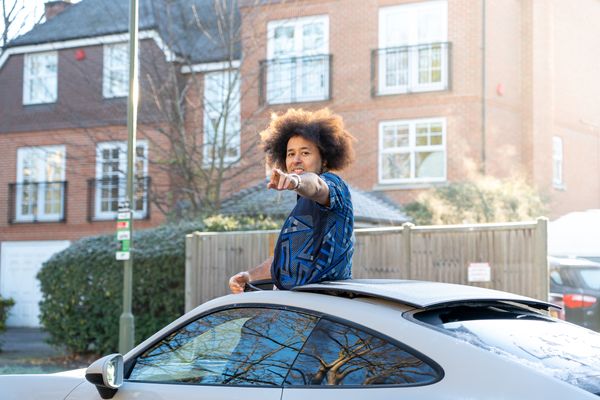 Not long ago I put out a song called "Soon 2" celebrating all the things I was looking forward to, one of which was the birth of my son Amobi. He's been here for almost a month now and the joyous thing is as he grows with every step there are so many more things I'm looking forward to now. Here's a few pics cause people have been asking and I'm still not sure about giving Zuckerburg rights to his image - (whatever that means)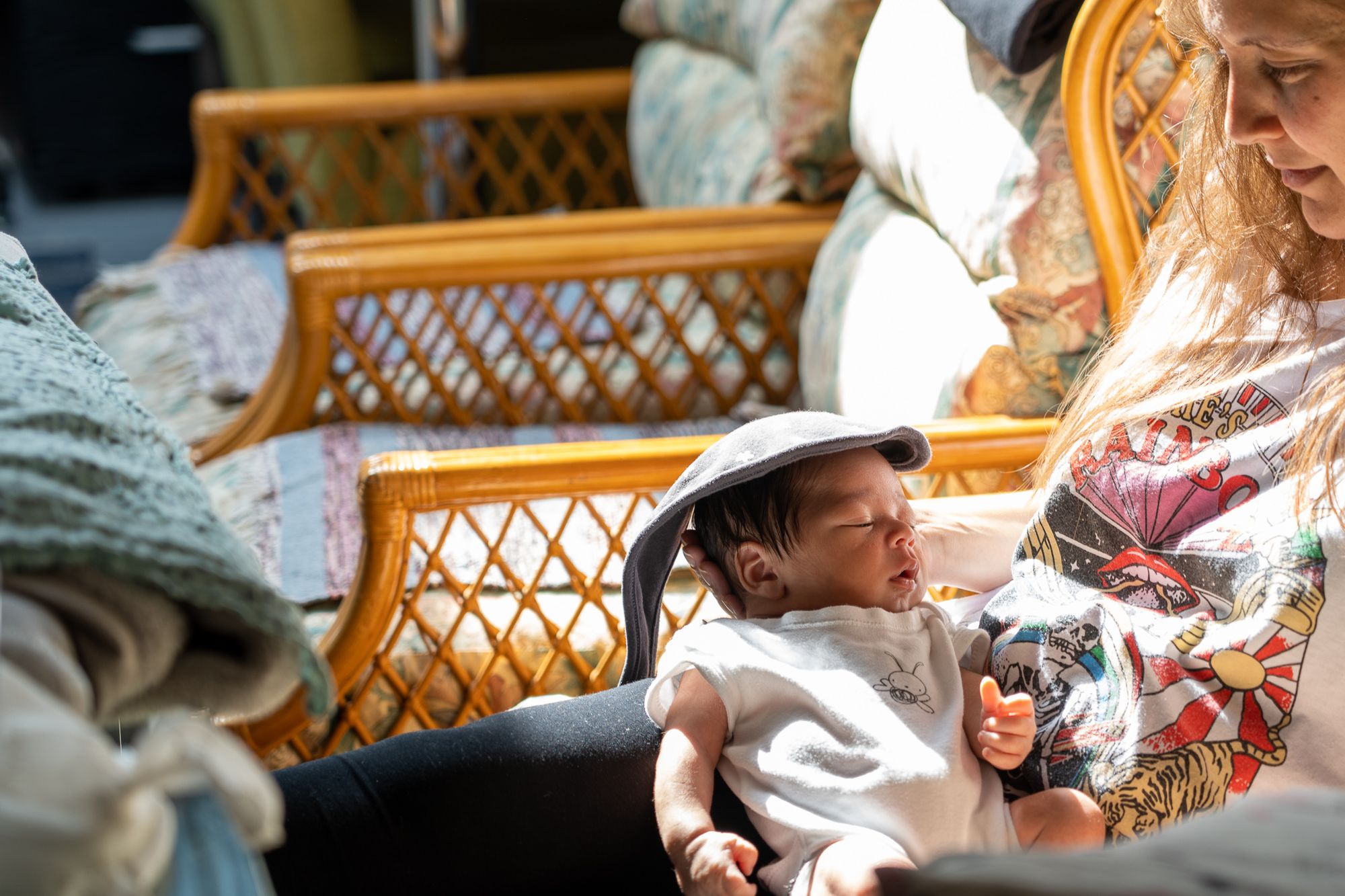 So I've had an idea I absolutely love and I hope if you are reading this you will love it too. Today I have made available the instrumental to "Soon 2" (which I produced myself :D) . What I'm hoping for is for any creative to get hold of the instrumental and either sing, rap, make a dance, make a short film with the piece of music, but the piece of art created MUST be about what they are looking forward to... SOON.
You can stream the song on spotify above, or if you are reading this on email click this LINK
Even if you aren't a creative, but know someone that is, send them the instrumental see if they are feeling it, and let's speak our excitement into existence!
You can also download the WAV version of the instrumental for your own creations HERE
I look forward to checking out some fresh takes... SOON! :D