Practice / BBC 1Xtra "Step up" Artist.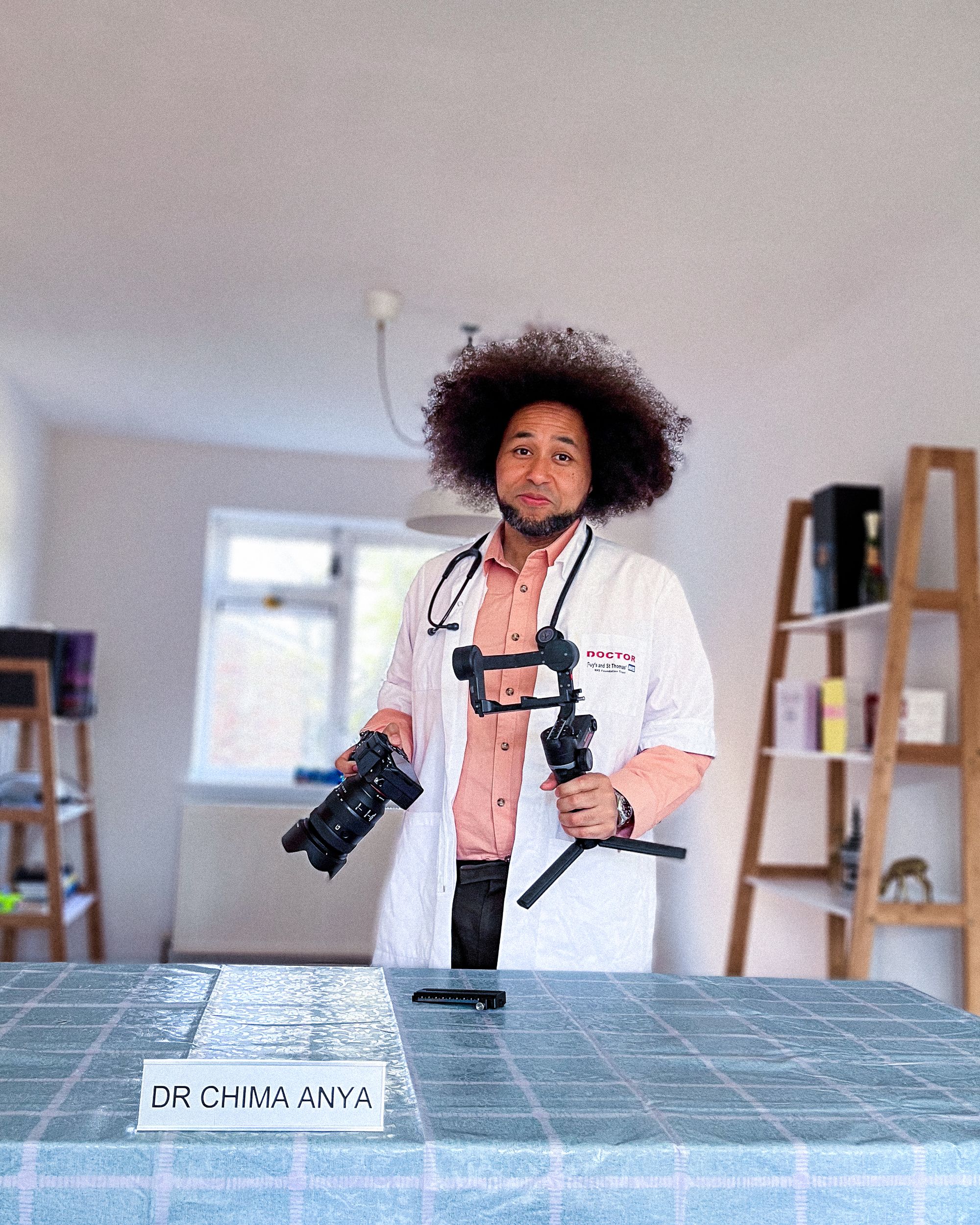 The second song from my new album "When Will ? Learn". The I has now been stylised into a question mark in a moment of inspiration.  
Whipped out the camera for this one. Practised shooting, editing and colour grading the video myself. Pretty happy with it. The song itself is pretty self explanatory. Practise is the best path to learning. It really is no more complicated than that.
In other news, I'm super excited to have been chosen as one of BBC 1Xtra's "step up" artists in 2023. Here's an excerpt I posted on Tiktok from the interview I did with them talking about the new album. Do scoot over to the socials I've had alot of fun interviewing people talking about the secret to their success (well mainly my brother) - spoiler alert - it's PRACTICE.
Till the next time, look after yourselves, and each other - (R.I.P Jerry Springer)