L.D.N State of Mind.
Let me show you round..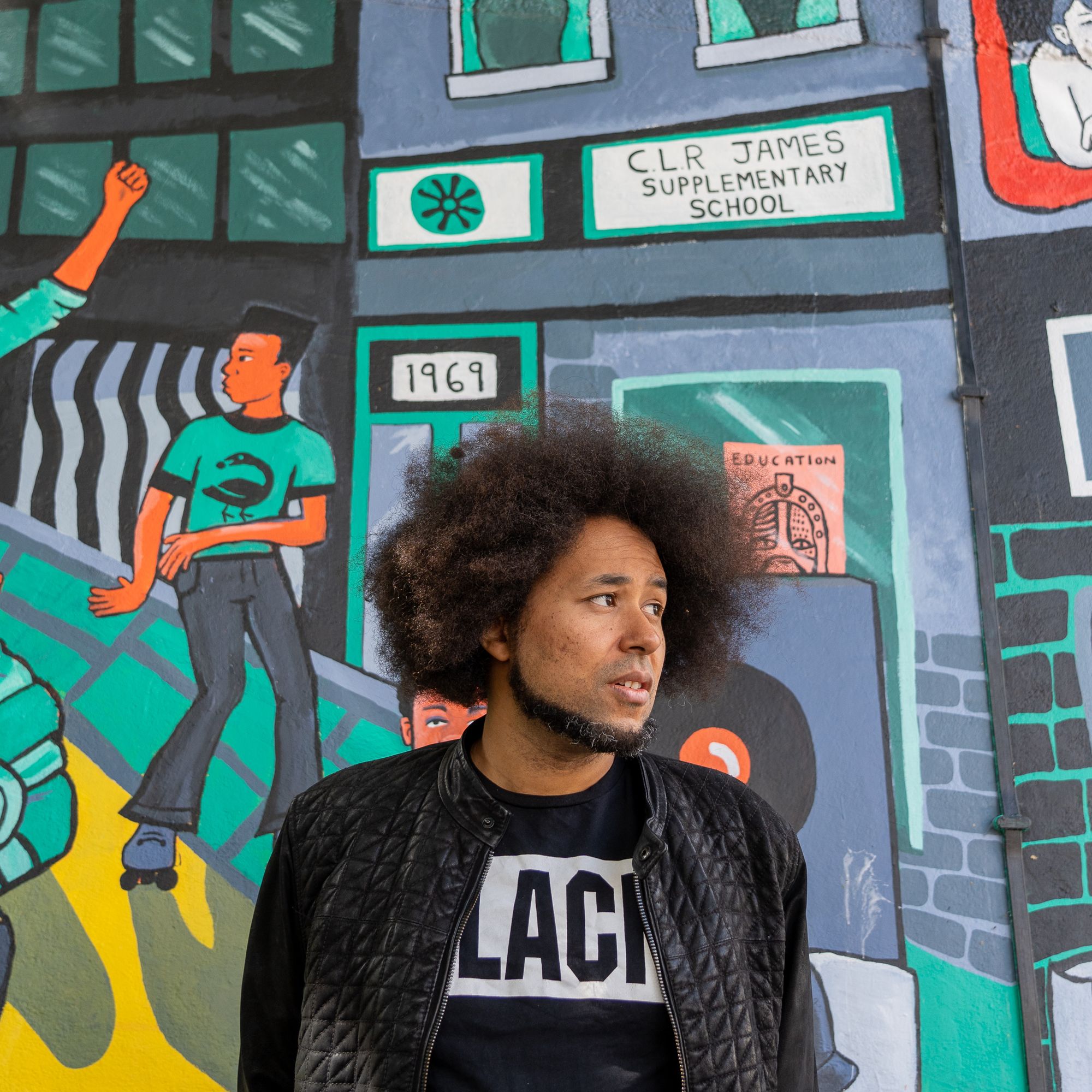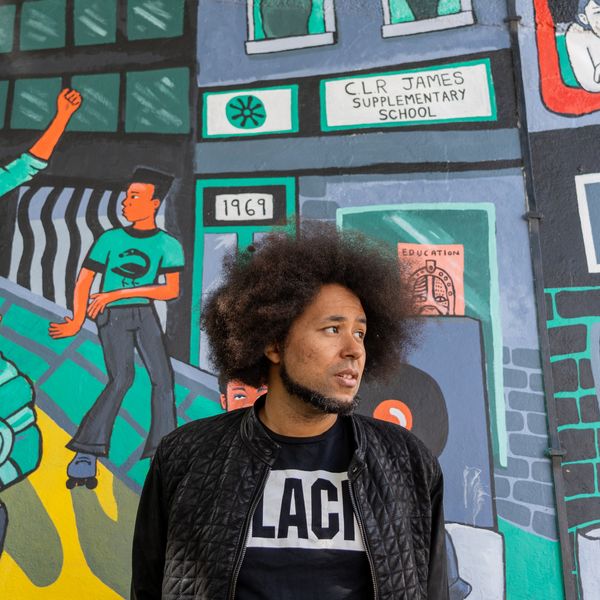 The second joint from my "Premier" project (rapping over my favourite DJ Premier beats) is my take on one of the greatest hiphop songs of all time - N.Y State of mind by Nas. This song is so legendary I did think long and hard about wether I should be rapping on the beat, but I'm super happy with my take, which I think is appropriately respectful while representing my current situation as an inhabitant of the great city that is London.
In a way a visitor to the city (although I've been here 14 years now!) is the right person to extoll its virtues as I think one of the strongest points of London is how multi cultural it is. Ofcourse I needed to detail the dire housing situation and the problems gentrification bring, while taking some shots at our lack lustre contribution to hiphop as a whole.
Even getting hold of an instrumental is no mean feat. The only official version that is floating around has some really obtrusive vinyl hum on it, I think DJ Premier purposefully kept this instrumental under lock and key and for good reason. I had to  fashion a version using some A.I technology to strip away the vocals which is why it's not 100% pristine but I think it does the job. Have a listen to the studio version below. If you coming to this from social media WELCOME! sign up to the mailing list below, and I'll send you a hi fidelity MP3 of the song and if you already on the list but want a copy of the track just email me and I'll email you a copy!
Have a great month!
Chima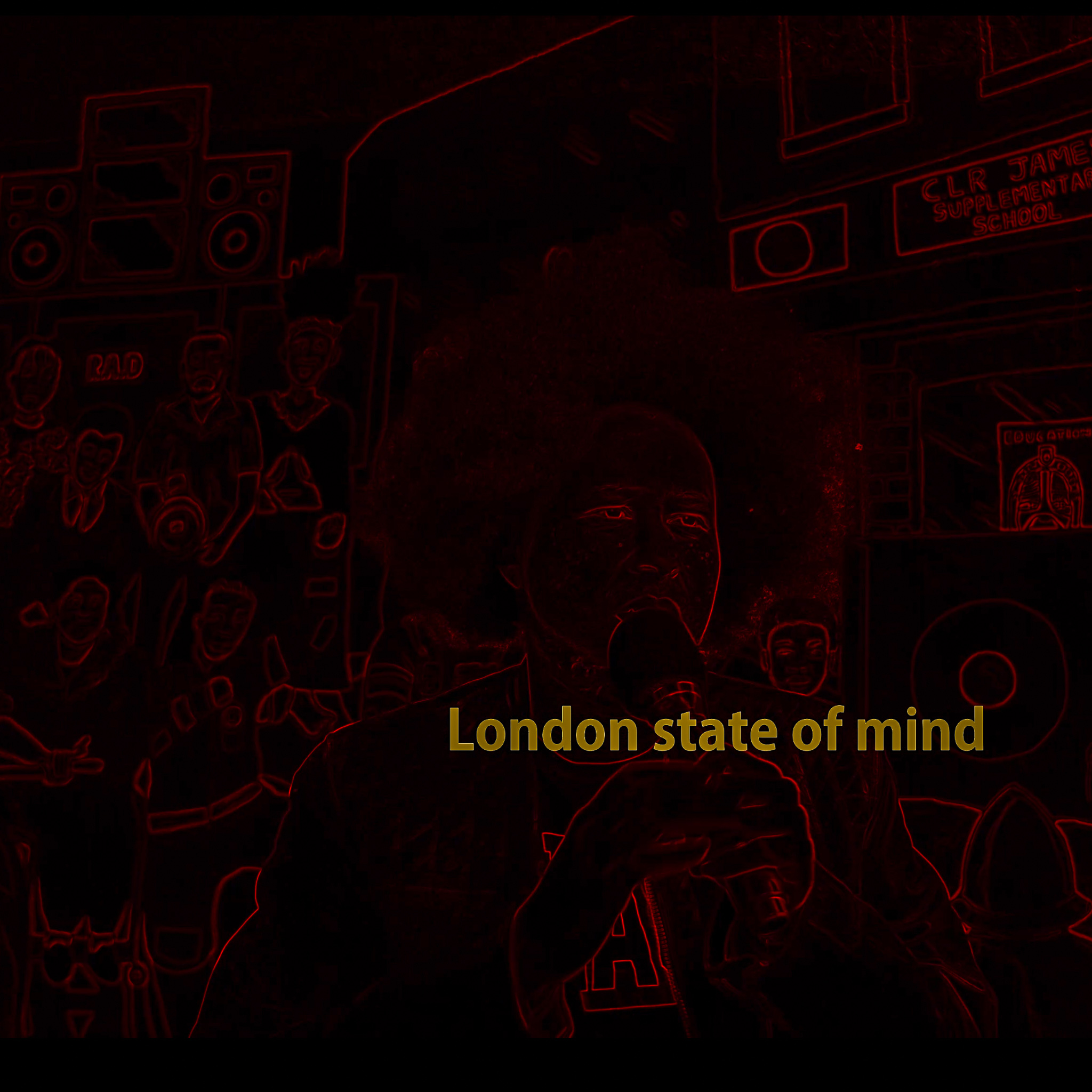 Chima Anya - L.D.N State of Mind