Don't Forget, Muscle Memory.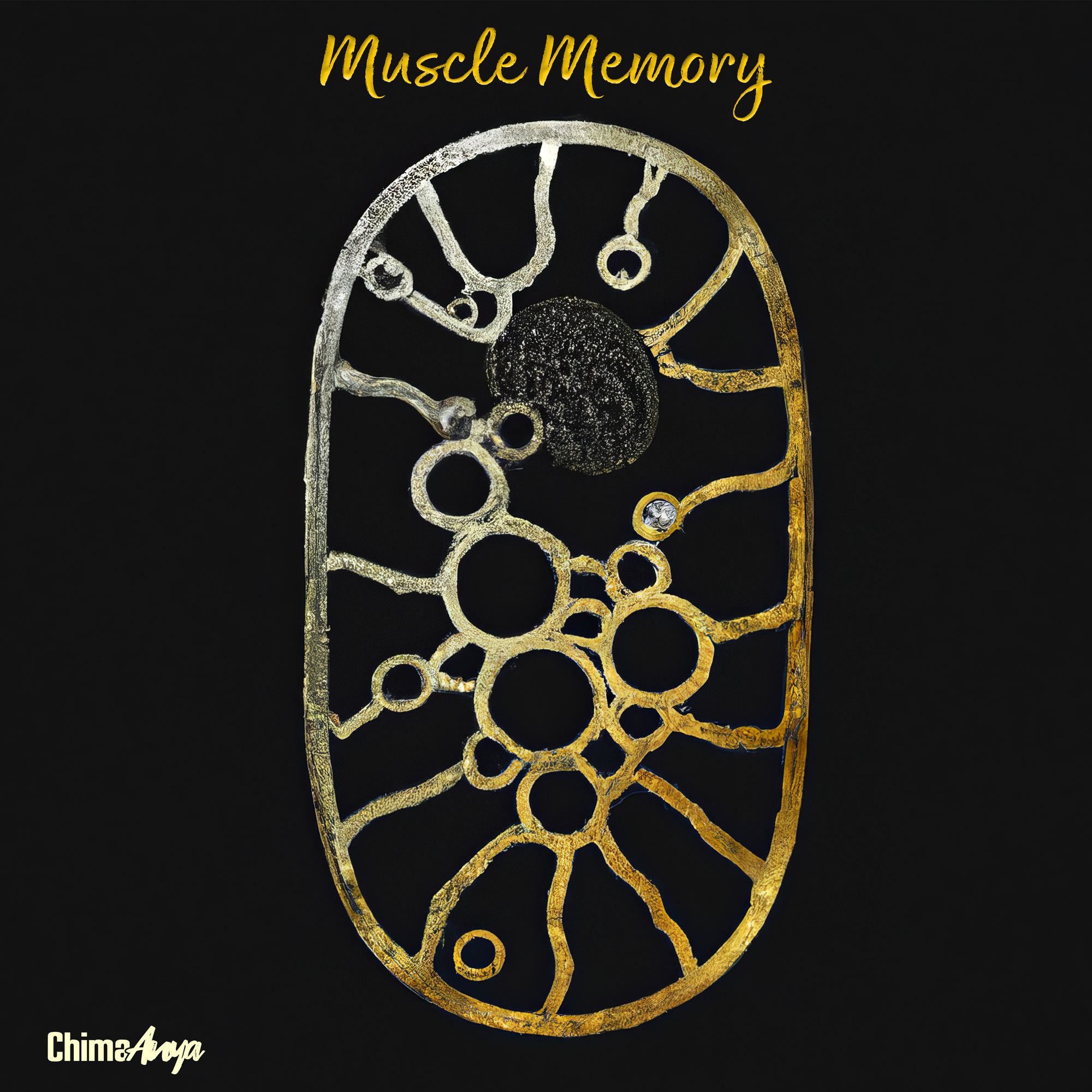 It's been a minute! I hope everyone has been good, since my "Premier" EP last summer I've been hard at work looking after Amobi (he is almost 1!), bought my first property (ex council flat lol) and trying to develop my "Muscle Memory" when it comes to releasing and promoting music (all while maintaining my status as your friendly "South London GP").
Muscle memory is the first single from my new album called "When Will I Learn" (or WWIL), an album about lifelong learning and all it's facets. I thought it was pretty hilarious because it stemmed from me reaching the later stages of being thirty and in times of frustration thinking "When will I learn, people just don't want to hear your raps no matter how good they are" and flipping that into, wow in order to still be doing this at this stage look at all the different things you've had to learn to still have fun with it. If that makes sense.
Anyway when we think about learning we often think about it in the cerebral sense, but actually the most powerful learning I've done has all been physical. Getting stuck in and doing whatever it was I was trying to learn - seeing patients, taking histories, freestyling, rapping, making beats - spending time thinking about/ learning about it I've found far less helpful than just jumping in and just doing it. And so spawned the first single "Muscle Memory". That feeling when you've done something so much that you can do it without thinking. It's also about trusting your body (and by extension your mind),  and not feeling like you have to micromanage/ second guess every step you take. Hope you enjoy it, and if you know anyone you feel who could benefit from moving of muscle memory more, please share it with them.
Love always.